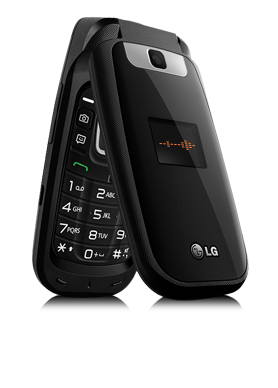 1.3 MP camera

Quickly flip open the phone and snap a photo or video.
Bluetooth® 2.1 enabled

Talk hands free with your phone via Bluetooth®.
Messaging

Send and receive picture, video, and audio messages.
Text to speech compatibility

Listen to texts with Text to Speech mode.
Design

Compact design for ease of use and convenience.