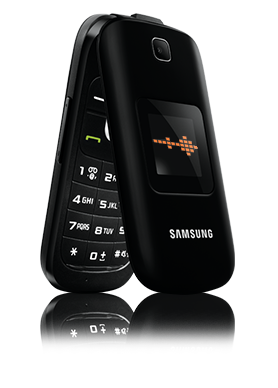 Large, easy to use keypad

Large, easy to read buttons make it easy to type if you like tactile feedback when texting and making calls.
1.3 MP camera

Quickly flip open the phone and snap a photo.
Bluetooth® 2.1 enabled

Use wireless accessories with your phone via Bluetooth®.
SIM card compatible

With SIM card technology, it's easy to transfer your phone number and contacts to another phone. Plus, by being on the HSPA network, you'll be able to roam in more countries when you travel.